Leading The outdoor and firearms Industry in creative Business consulting and appraisal services
A Different Approach
We help your business grow by leading creative conversations and brainstorming to develop new product ideas and solutions to expand your business.
We understand you need to focus on running the business, where we can facilitate creative conversations to expand your business.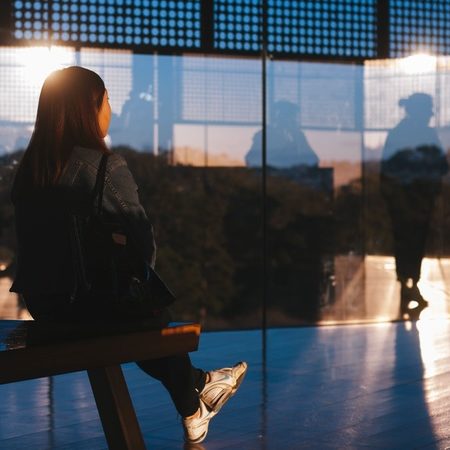 Sometimes a fresh look at your business is just what is needed to move into the next growth opportunity. Our creative business consulting services provides an honest look at how you can grow your business.
Quality Over Quantity
Our experiences in the outdoor and firearms industry both professionally and recreationally have provided us with the expertise to understand the sales, marketing, and consumption of products across regions and seasons.
We can better serve your business by understanding these parameters from being a consumer in the industry. Through our Creative Business Consulting, we provide you with creative insights on where the markets are going help to facilitate product discussions that benefit you, whether trying to determine what products to carry or new products to create.

Collaboration
If you need an outside look at your business for new product ideas or expanding into new markets, we have the experience.

Firearms appraisals
We provide certified appraisals for all types of firearms from single items to large collections. We are also the preferred appraisal services for Winchester and Browning Customer Service.

Firearms Estate Planning
Planning an estate settlement or liquidation, we provide consulting on appropriate sales and distribution.

Professional presentations
Offering Firearms Presentations to Estate Planning Groups and other professional organizations.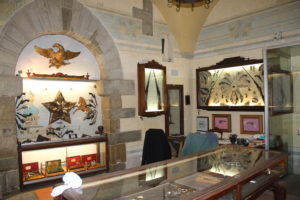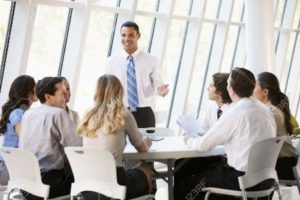 We enjoy facilitating discussions that help to foster the growth of your business. Our passion for listening to clients in order to understand their needs results enhances the experience of creative consulting.
Our experience and expertise in firearms appraisals give our clients peace of mind that they are getting fair assessments and honest information regarding family heirlooms or investment items.
Virginia Innovations was derived after years of people coming to us to review their ideas by or to get insights on a problem resolution because of our reputation for outside the box thinking.
This resulted in a number of creative business solutions, directions, and products that help to grow business for various companies that we worked for throughout the years.
Now we take all that we have learned and assist others with these discussions that allow their businesses to grow and survive in an ever-changing business climate.