Creative Ideas to Ensure the Growth of Your Business
Success Attained by a Fresh Look
Many companies have been catapulted into success by one great idea, one great change in process or even by entering a new vertical. At Virginia Innovations, Inc. we can assist in moving your company into that success phase. We can provide that fresh look and lead discussions to find you that next great opportunity.
Founded by Dennis Gayness and Paul Potera in 2015, we are providing insights into growth for companies and individuals looking for creative ideas. We bring over 70 years of combined experience in a multitude of industries including the gaming industry, professional photography, transportation, firearms, fishing, and the outdoor industries. We currently focused on the outdoor industries and firearms as this is where our passion lies.
We are also passionate about learning and would invite discussions in other industries.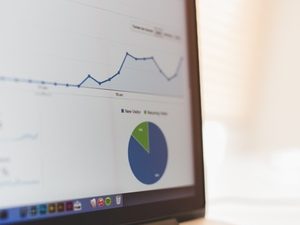 Professional Services
We offer a variety of professional services that help you achieve your business goals. Do you need help with developing new product ideas? What about evaluating business processes? We can help give you a new direction.
Firearms Estate Planning
Not sure what to do with your firearms collection or estate? We can help you determine the best sales channels to maximize revenue and or time.
Results
We not only provide results, but we provide the results you expect based on what your needs are. We listen to our clients, we lead the discussions, but you lead your business.